[ Note: This is still experimental and should not be taken as production materials. I took a couple days over the weekend to "muck" around the new Iconik plug-in in FreeNAS™ to prepare for as a possible future solution. ]
The COVID-19 situation goes on unabated. A couple of my customers asked about working from home and accessing their content files and coincidentally both are animation studios. Meanwhile, there was another opportunity asking about a content management solution that would work with the FreeNAS™ storage system we were proposing. Over the weekend, I searched for a solution that would combine both content management and cloud access that worked with both FreeNAS™ and TrueNAS®, and I was glad to find the iconik and TrueNAS® partnership.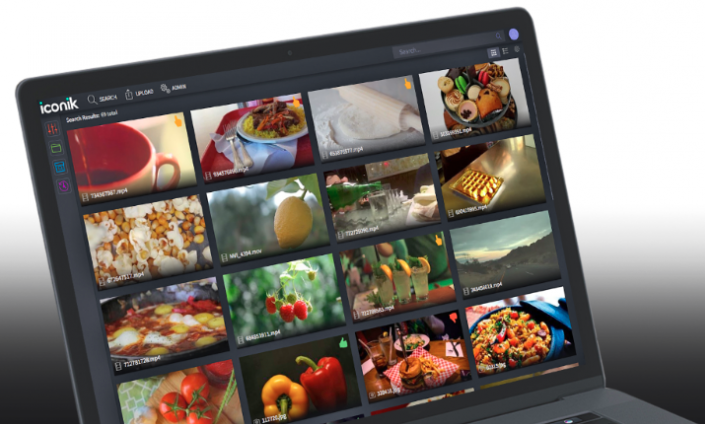 In this blog (and part 2 later), I document the key steps to setup the iconik plug-in with FreeNAS™. I am using FreeNAS™ 11.3U1.
Dataset 777
A ZFS dataset assigned to be the storage repository for the "Storage Target" in iconik. Since iconik has a different IAM (identity access management) than the user/group permissions in FreeNAS, we have make the ZFS dataset to have Read/Write access to all. That is the 777 permission in Unix speak. Note that there is a new ACL manager in version 11.3, and the permissions/access rights screenshot is shown here.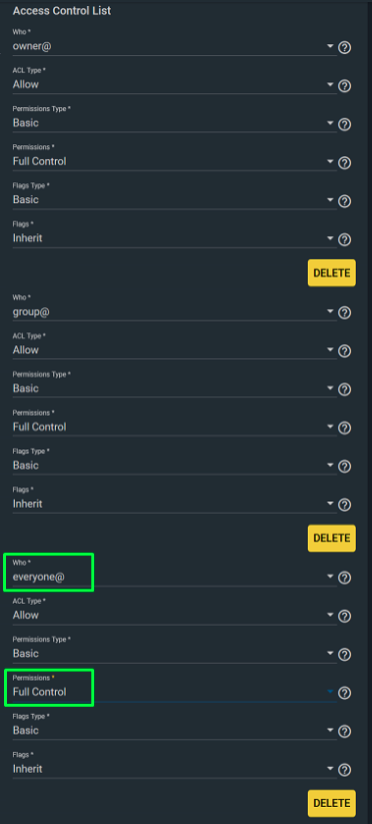 Take note that this part is important. We have to assign @everyone to have Full Control because the credentials at iconik is tied to the permissions we set for @everyone. Missing this part will deny the iconik storage gateway scanner to peruse this folder, and the status will remain "Inactive".  We will discuss this part more in Part 2.